At Superior Titanium we take pride in providing high quality products and it is very important to us that you are 100% Satisfied with your purchase.
With our 90 day Money Back Guarantee you can return or exchange your purchase for any reason (covers change of mind and literally any other reason).
If you are not completely happy with your purchase, please sent us an email within 90 days of purchase for a full money back refund.
In your email please include your order details (ideally just forward your order confirmation email, which has all the details) and we will send you an RGA # (returned goods authorization number).
We receive very few returns, but we do carefully track each one using an RGA log file that allows us to accumulate the results over a long period of time, so we can determine if there is a possibility to improve any of our products, our service, or simply how we describe our products on our website. For this we just ask that you let us know the reason for your return or exchange, so we can take it into consideration.
Please email us at sales@superiortitanium.com with any questions.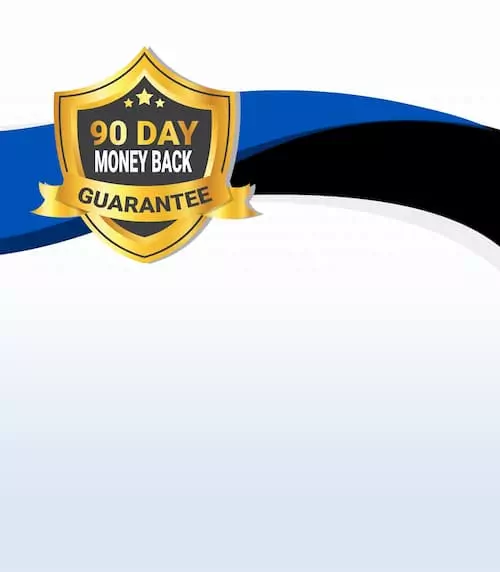 All Orders Are Covered By Our 90-Day Unconditional Money Back Guarantee!